■ Specifications
Wood pellet silo is the equipment used to store large quantity of wood pellets. BIDRAGON is a reliable manufacturer of storage silos and we can offer ideal and cost-effective solution for a wide range of industries depending on your specific storage needs. Custom made pellet silos are available. BIDRAGON silos are known for stable structure and competitive price. Feel free to contact us for further information.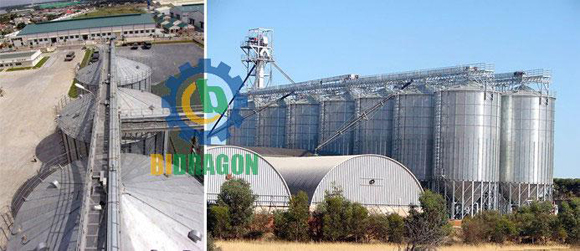 Why Choose Bidragon Steel Silo For Pellet Storage:

► Good service: whether you purchase our steel silo, we will offer our professional technology for customer.
► High quality: double side galvanized steel sheet and full set silo auxiliary ensure the steel silo easy to operate.
► Short construction period: the experienced installation team and perfect steel silo design shorts installation time and lows the silo cost.