■ Specifications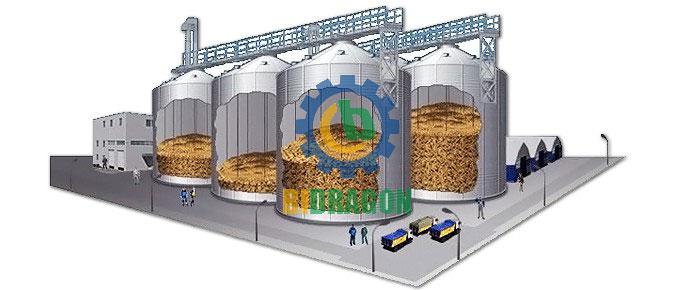 Modern agriculture is faced with a great many tasks today – including the proper storage, reuse or disposal of a broad range of different media, from crop yields to bulk materials, liquid manure or vegetable and animal waste.

Special situations require special solutions. This is particularly true for the agricultural sector.
Rice Silo Installed on-site by the company's own fitters and with its own space and time-saving assembly system in a variety of sizes, the uniform high quality of all systems is ensured. In the process, the systems are offered either as a complete solution or in individual components together with selected accessories depending on the requirements.