■ Specifications
Cement Storage Silo
The cement storage silo is generally used in the storage of bulk cement in concrete mixing plants. It is a seamless silo for storing bulk materials, suitable for storing bulk materials cement.
The cement silo is equipped with a material level sensor system that can display the position and quantity of materials. The combination of a cement storage silo and a screw conveyor pump can transport cement to various locations. The cement silo body is easy to install, safe and reliable, and is an ideal bulk storage silo for various mixing stations.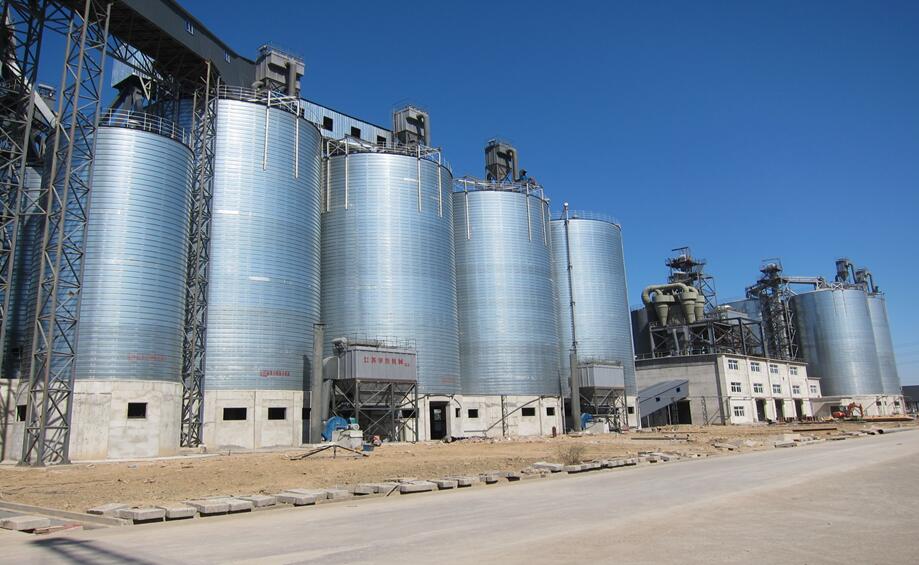 Structural Composition
The composition of the cement storage silo includes: the steel structure part of the cement silo body, ladder, guardrail, feeding pipe, dust collector, pressure safety valve, high and low material level sensor, discharge valve, etc.
Description of dust collector system, and material level sensor device:
1. Dust collector system: The top of the cement storage silo is equipped with an electric dust removal device, which can effectively adsorb suspended particles inside the cement silo and reduce pollution to the surrounding environment.
2. Material level sensor device: The material level device of the cement storage silo can sense the storage height of the material inside the silo.
Characteristics
The cement storage silo is a cylindrical structure, with concrete or steel frame support legs supporting the entire silo body at the bottom. The entire cement silo is made of steel structure and welded;
1. The cement silo is usually used as a supporting product for concrete mixing plants and building construction site.
2. The silo is suitable for loading bulk cement, with features such as rainproof, moisture-proof, and easy to use; The specifications and dimensions can also be made according to customer requirements.
3. Generally, it is a cylindrical support structure with dust removal equipment on the upper part to prevent dust leakage, and an arch breaking device or aeration system on the lower part to prevent powder agglomeration and smooth powder discharge. there are dust collecor and a pressure safety valve on the top of cement silo too.It is also equipped with material level sensing equipment to keep track of the usage of materials in the cement silo at any time.
4. Bulk cement transport trucks are used to transport powder cement into the silo; According to the different structures of cement silos, there are generally two ways to discharge materials. One is to connect the lower part with a screw conveyor, and use a screw conveyor to feed the powder into the packer or to bulk truck. The other is to use pneumatic conveying system for transportation.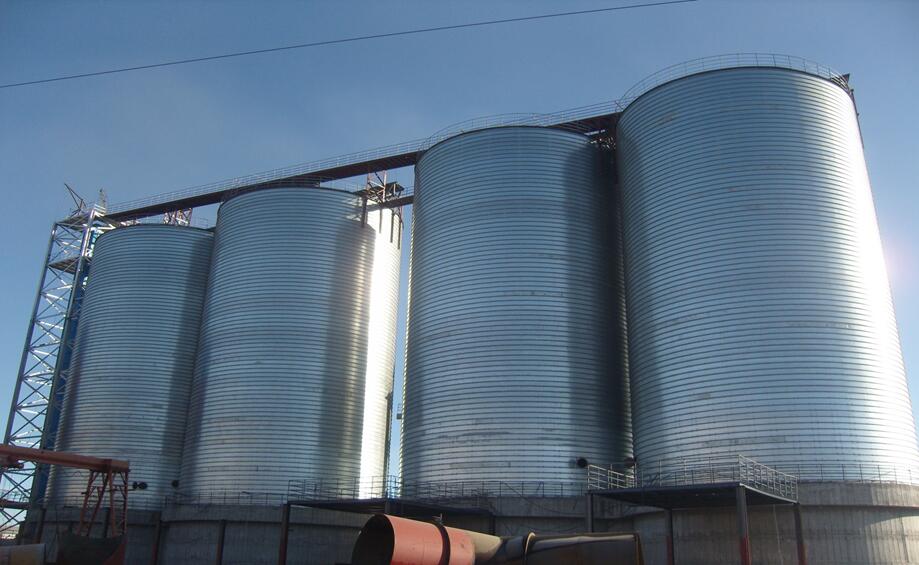 Any interest on our cement silo product, please contact us: + 86 132 132 91534 or info@bidragon.com

Cement Silo Video: